23 January 2005

The level of interest in this page from all over the World when it first went online was incredible.

The modest server facilities of Holmestead.ca were greatly overloaded and the server crashed.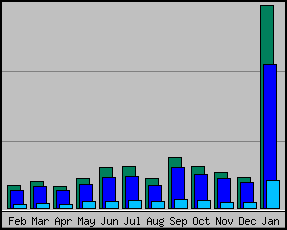 As a result we regret that this page is no longer available in the original form.